Welcome
Welcome to Derrychrin Primary School – a caring community focused on children and committed to their individual good. At Derrychrin PS we are very proud of our school which has been serving the Parish of Ballinderry since 1866. We are a very well resourced school with an excellent staff who are fully committed to enhancing the academic, emotional, social and spiritual needs of our pupils.
Latest Photographs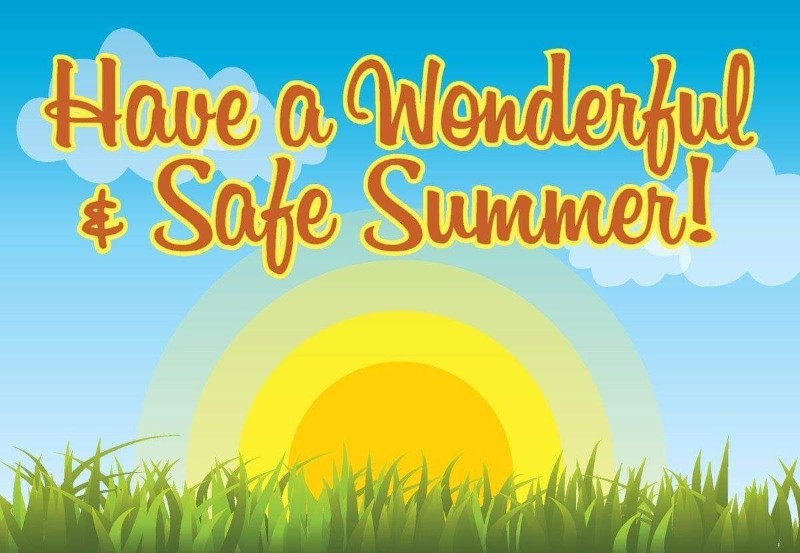 Pupil Absence Information
If a child is absent for any reason, parents/guardians should notifiy the school, explaining their absence by using the 'Report Pupil Absence' button below.

If your child tests positive for COVID or is displaying COVID symptoms, parents/guardians should inform the school immediately using our school email address info@derrychrin.cookstown.ni.sch.uk or contacting the school by telephone on 028 8673 7456
Upcoming Events...
Wednesday, 31st August 2022
P1 & P7 Pupils Return to School for 2022/23 (School will start at 8:45am & end at 11am on this day ONLY)
Thursday, 1st September 2022
All P2-P6 Pupils Return to School for 2022/23 (Normal school day for all P1-P7 pupils)
Please note dates and times are subject to change.
Derrychrin Primary School, 30 Drumenny Rd, Coagh, Cookstown BT80 0BX | Phone: 028 8673 7456