Welcome
At Derrychrin PS we are very proud of our school which has been serving the Parish of Ballinderry since 1866. We are a very well resourced school with an excellent staff who are fully committed to enhancing the academic, emotional, social and spiritual needs of our pupils.
The pupils of Derrychrin PS are friendly, mannerly and very highly motivated to learn. We enjoy excellent support from our parents, Governors and various groups within our local community. Together we have ensured that our school has enjoyed many successful days and that our pupils continue to achieve at a very high standard.
We hope you enjoy browsing through our website and have fun finding out more about our wonderful school!!
John Mc Cormack
Principal
Latest Photographs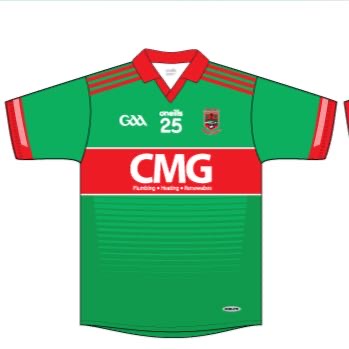 Derrychrin Primary School, 30 Drumenny Rd, Coagh, Cookstown BT80 0BX | Phone: 028 8673 7456