Primary 3
Hello everyone and welcome to Primary Three!


Here you will meet 23 fantastic boys and girls, accompanied by Miss Hughes and Learning Assistant, Mrs Deirdre McGuckin! Primary 3 love to make known their slogan "Simply The Best!" I hope that by browsing our "zone" and the tasks and activities which we get up to throughout this Primary 3 year, that you can easily identify why this is true!


We hope you enjoy!!
🏫🥳📚😆✏️🤗🚌😎🖌🤩✂️👨‍👨‍👧‍👦
News
24th Sep 2021
Primary 3 have been doing lots of cutting, sticking, discussing and investigating...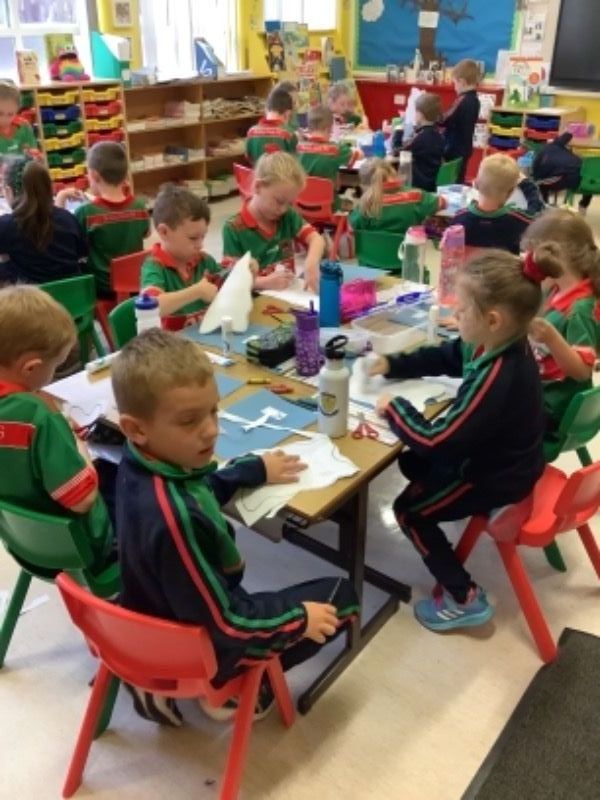 4th Sep 2021
Welcome to Primary 3! 😊 #SimplyTheBest!! - at Listening, Learning and Laughing!...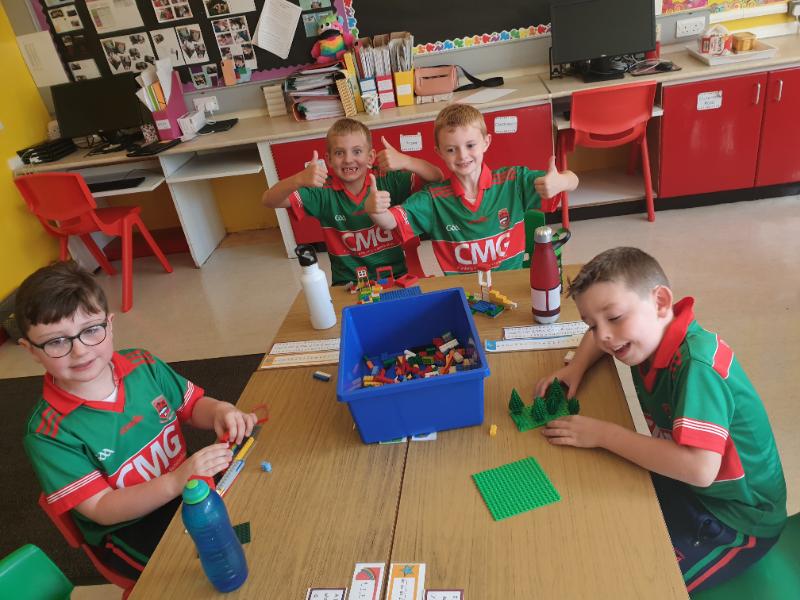 Latest Photographs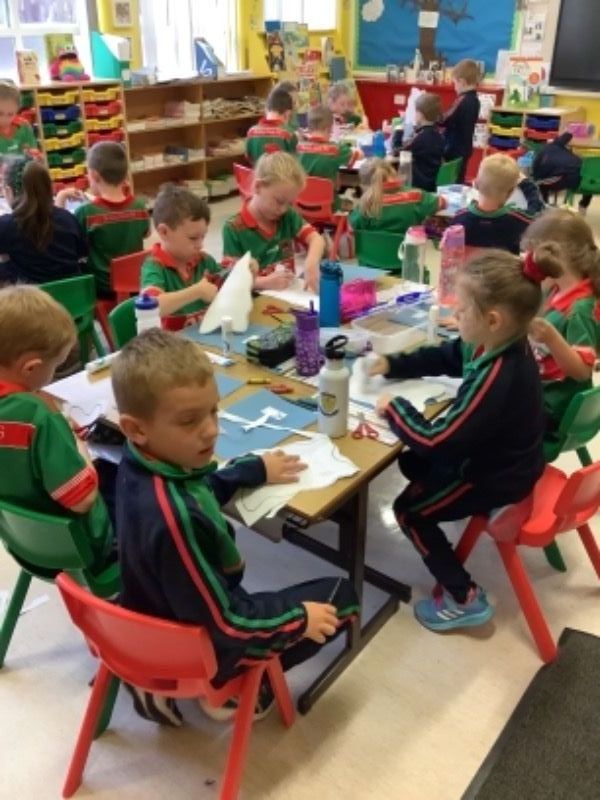 Derrychrin Primary School, 30 Drumenny Rd, Coagh, Cookstown BT80 0BX | Phone: 028 8673 7456