Social Media Advice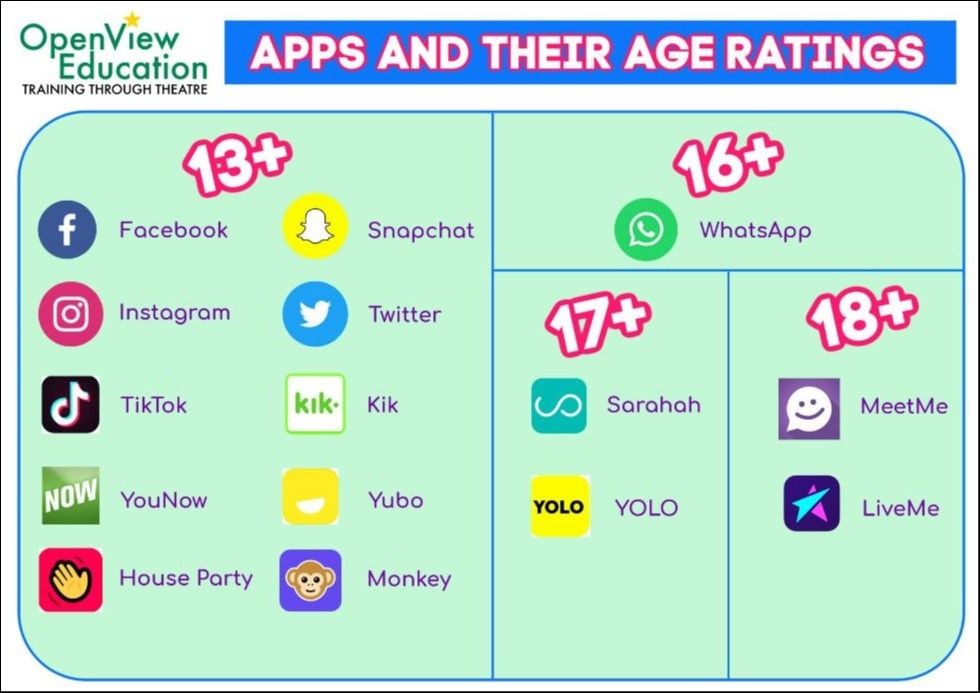 The internet has changed all of our lives, particularly our children's. For parents and carers this opens up a whole new world of things to be aware of. For many of us, this can all be a bit too much.
The internet is an ever-changing world. You might be struggling to keep up with the things your child is doing online, you may wonder whether what they are doing is safe, and you might also be thinking how can I be as good a parent online as I am offline?
The Thinkyouknow website will help address some of the following:
What is my child doing online?
How do I talk to my child about what they are doing online?
What risks might my child face?
What tools are there to help me keep my child safe?
Please make use of the links below from 'National Online Safety' that set out the information and risks parents need to know about various apps and website.
Derrychrin Primary School, 30 Drumenny Rd, Coagh, Cookstown BT80 0BX | Phone: 028 8673 7456